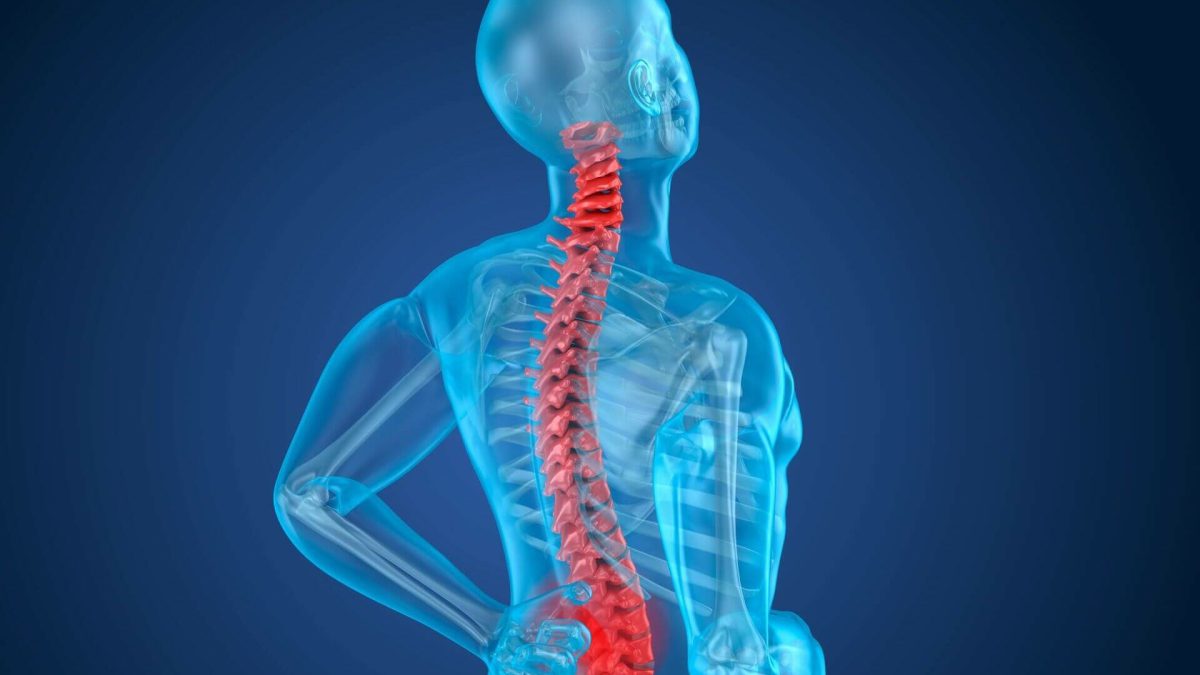 Si occupa della diagnosi e del trattamento chirurgico delle patologie del sistema nervoso centrale e periferico (cervello, midollo spinale e colonna vertebrale, nervi): ernie del disco e spondilolistesi, fratture vertebrali, neoplasie, idrocefalo, aneurismi
I nostri specialisti effettuano:
Visita neurochirurgica
Diagnosi e proposta terapeutica
Contatta un medico del Centro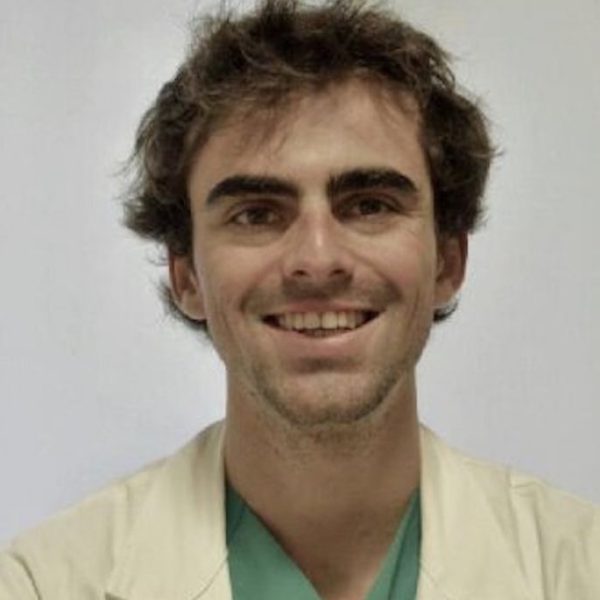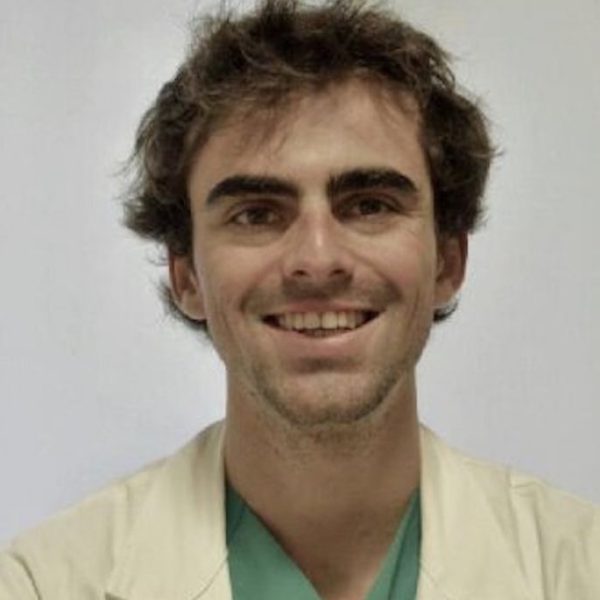 Francesco Restelli
Neurochirurgia
Il Dr. Francesco Restelli ha conseguito presso l'Università degli Studi di Milano nel 2016 la Laurea in Medicina e Chirurgia col voto di 110/110 e lode e nel gennaio 2023 la Specializzazione in Neurochirurgia col voto di 70/70 e lode. Dopo un'esperienza nel 2015 presso l'Arkansas Neuroscience Institute (ANI) di Little Rock - USA, ha svolto l'attività di medico interno dal 2016 al 2017 presso la Fondazione IRCCS Istituto Neurologico Carlo Besta di Milano e dal 2017 al 2019 presso l'Ospedale di Circolo e Fondazione Macchi dell'Università dell'Insubria a Varese. Dal 2019 lavora nuovamente presso l'Istituto Neurologico Carlo Besta presso l'Unità di Chirurgia Spinale, presso l'Unità di Chirurgia Vascolare e del Basicranio e presso l'Unità di Rivascolarizzazione Cerebrale. L'attività di ricerca è incentrata sullo sviluppo di nuove tecniche di visualizzazione tumorale intraoperatoria, di  monitoraggio del flusso cerebrale e di approccio chirurgico per il basicranio e la rivascolarizzazione cerebrale. Ha ottenuto finanziamenti da AIRC, MIUR e PNRR. Oltre alla partecipazione a numerosi congressi in Italia e all'estero in qualità di relatore, ha partecipato all'organizzazione di numerosi corsi anatomici e scientifici-formativi in neurochirurgia. Vincitore di plurimi premi nazionali (Borsa di studio della Società Italiana di Neurochirurgia per il Master in Endovascular and Vascular Neurosurgery, Borsa di studio della Società Italiana di Neurochirurgia Giuseppe Carannante per la patologia spinale degenerativa) ed internazionali (Journal of Clinical Medicine Travel Award; European Association of Neurological Surgeons Young Researcher Award per uno studio sulla microscopia confocale intraoperatoria), è autore di più di 40 pubblicazioni scientifiche su riviste indicizzate nazionali ed internazionali.